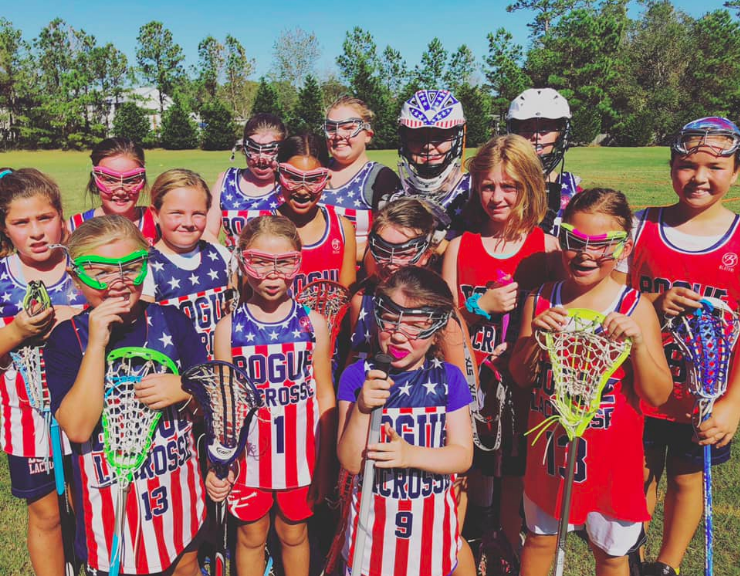 THE ECYLL has restructured the girls side of the league. We will play multiple games per day with some weekends off throughout the season!

Age Groups: 

U14 - Birthday between 9/1/2005 - 8/31/2007
U12 - Birthday between 9/1/2007 - 8/31/2009
U10 - Birthday between 9/1/2009 - below
Practice Schedule/Locations:
U14/U12: Tuesday/Thursday 6:00-8:00 
U10: Tuesday/Thursday 5:00-6:30
**Practice locations still TBD. We are hoping for one night at Western Park and one night at Fort Benjamin. 
Cost: $150 per player. 

$50 off for additional sibling
Game Schedule:
We will compete against Onslow, Havelock, Pitt, Topsail, and New Bern rec teams. 

Saturday, February 29th: Jamboree @ Fort Benjamin
Saturday, March 14th: Playday #1
Saturday, March 28th: Playday #2
Saturday, April 25th: Playday #3
Saturday, May 2nd: Playday #4
Saturday, May 9th: ECYLL Tournament